Well, after an international break that sent all of our bhoys back essentially unscathed, and after a win in a shower of glass on Sunday against a club which is known worldwide for its complete lack of class and common sense, it's nice to bask in the afterglow of Sunday's victory while pondering a problem approaching Celtic as the season winds down.
What problem, you ask? Simple. It's going to be difficult — or maybe even downright impossible — to decide who gets the Player of the Year nod this season.
So who, in a multitude of more-than-qualified candidates, gets it?
Kyogo Furuhashi
Had he not been injured, Kyogo probably would have been a shoo-in for the award. The kid is phenomenal and shows a commitment to the team that belies his own well-being — scoring a brace while playing injured in the Scottish League Cup final put him out for several weeks. But now that he's back, he'll be a force to contend with as Celtic looks to wrap up the season atop the table.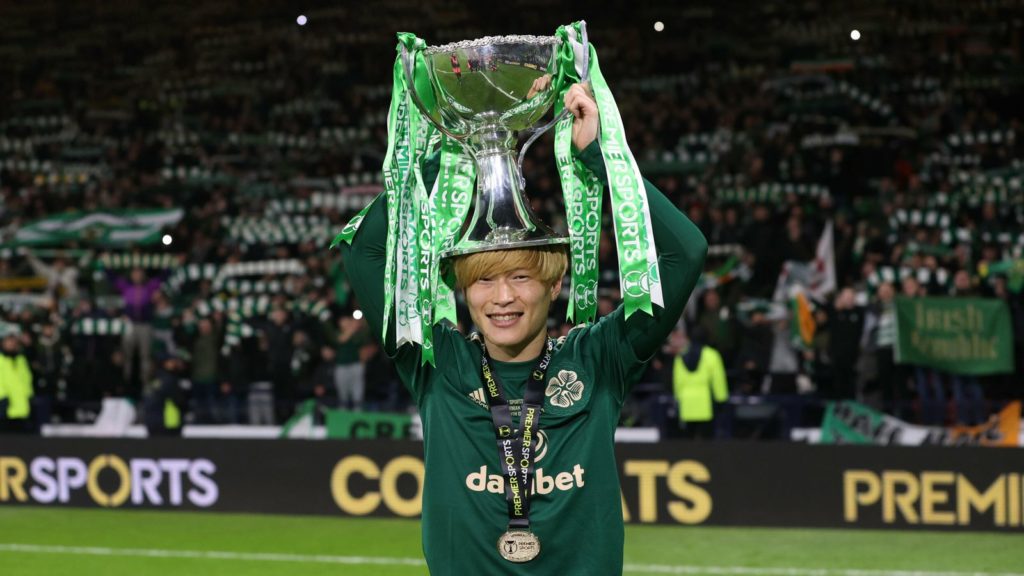 Callum McGregor
The Phantom of the Up the Ra: Callum McGregor may get stick for having to wear a mask after getting his face smashed earlier this season by a forgettable hammerthrower — seriously, I forgot who it was who assaulted him, but truth be told this nobody will someday run out free drinks at his local pub and die alone and friendless. But if anything, CalMac has taken the torch of leadership from Scott Brown and handled it admirably as Celtic's captain. Not only this, with his constant solid play in the midfield which rarely garners attention but is the linchpin of Celtic's success, he certainly deserves the accolade this year.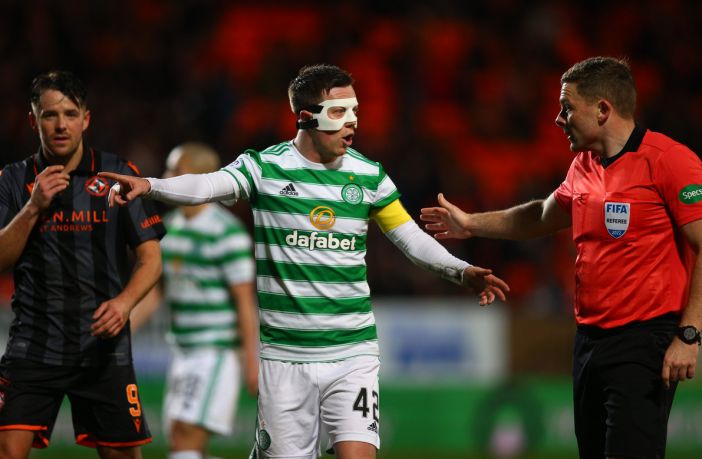 Cameron Carter-Vickers
Cameron "The Refrigerator" Carter-Vickers . . . what can you say? The guy's an absolute beast to anything that comes his way, opponent-wise, and is key to Celtic's top-of-the-league defense. Not only this, CCV has an immense ball-handling talent that regularly gets Celtic out of the back quickly and off to the races, so to speak, when it comes to the attack. Celtic definitely needs to sign him, and soon, and he deserves a shot at POTY.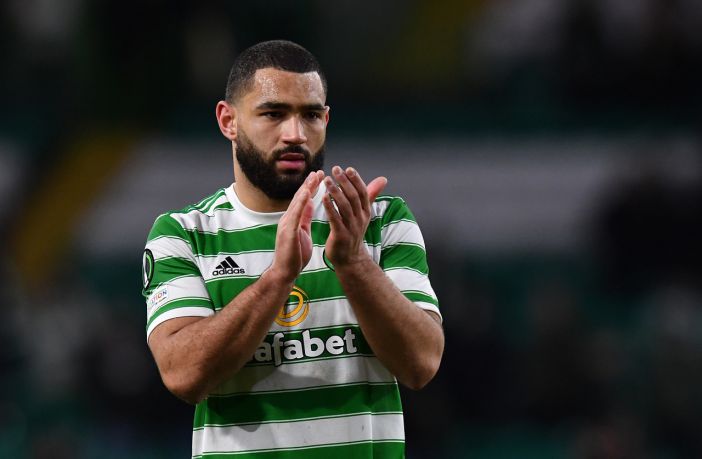 Tom Rogic
It still makes me literally shiver to think that he may have been off to some far-flung club in Saudi Arabia (I think that's where he was said to be possibly going . . . ), but cooler heads prevailed and the Wizard of Oz stayed. And here he is, a whiz of a Wiz, if ever a Wiz there was! Rogic, uninjured for the better part of the season for the first time in quite awhile, has returned to his old form and is playing at a level that makes him a candidate for POTY.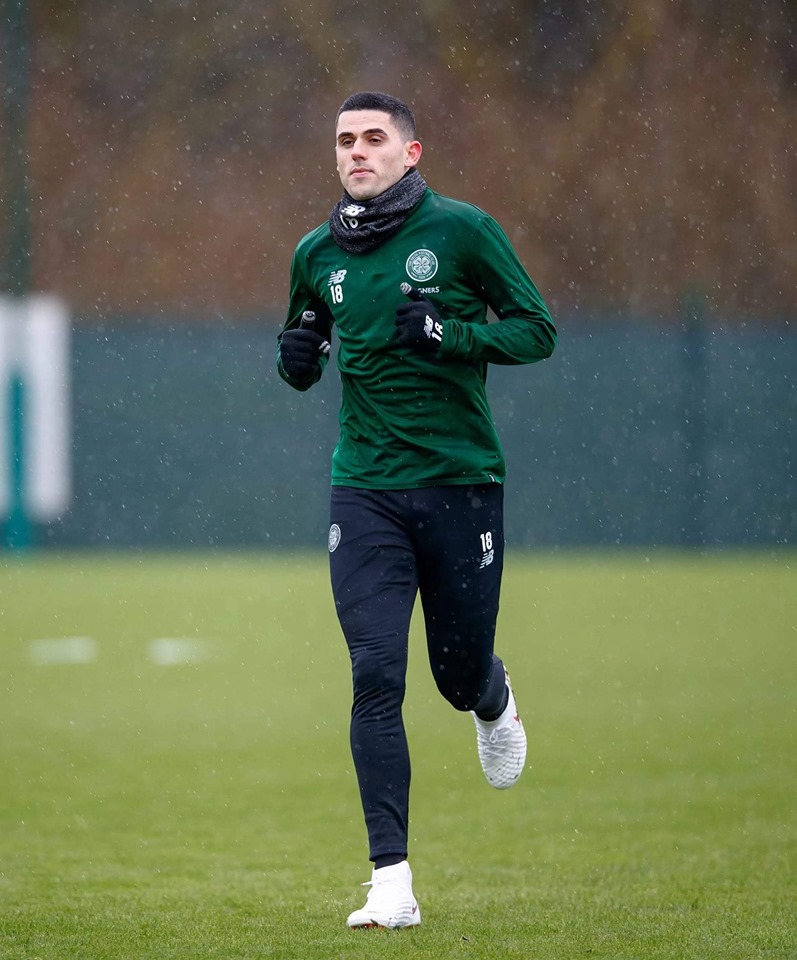 Jota
Whether he's on the wing — or anywhere else, for that matter — Jota is always a threat wherever he is on the pitch. One of Celtic's best loan acquisitions in, like, the 134-year history of the club, every effort should be made to sign him. If he is POTY and they send him back to Benfica, it would be a tragedy of Shakespearean proportions.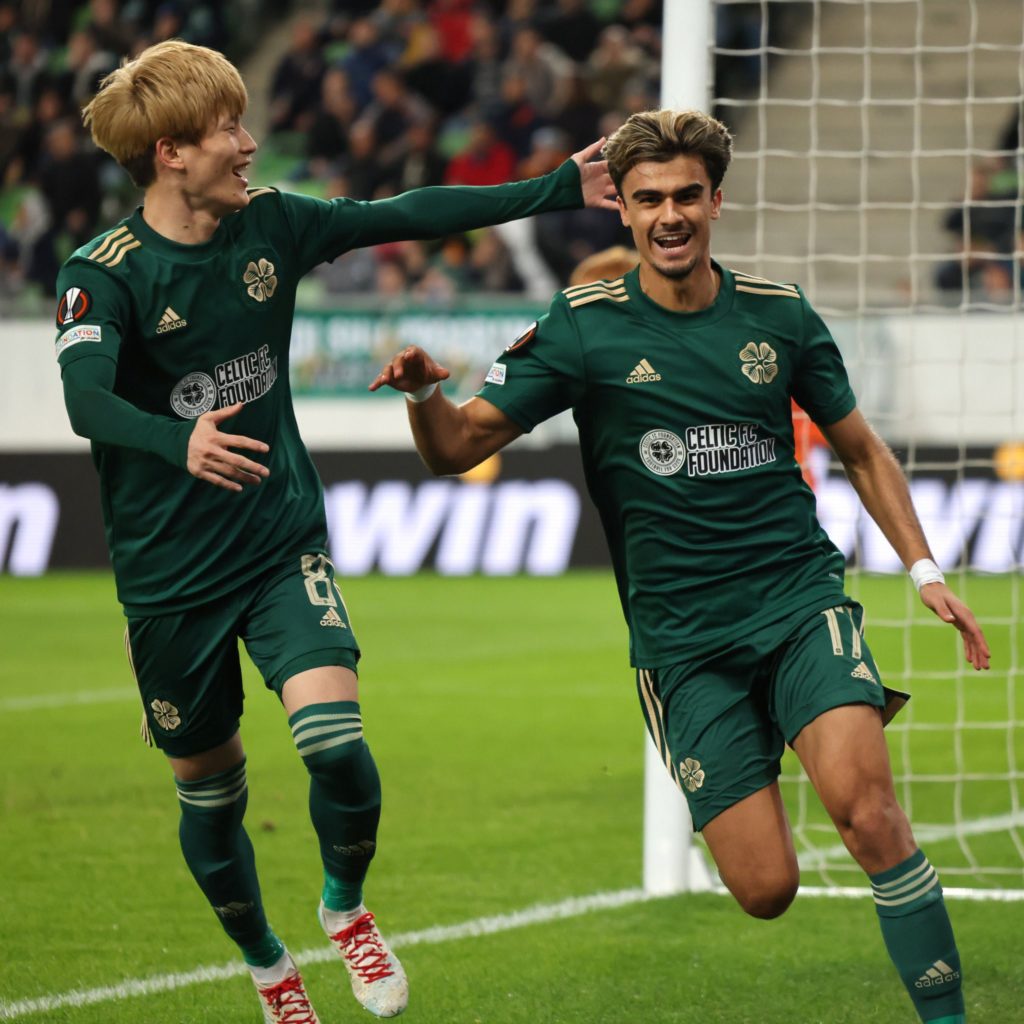 Josip Juranovic
Perhaps he is a dark horse for the award, but it bears mentioning that Josip Juranovic has been solid in defense, as well as spectacular on the wing, for Celtic all season. Also, there's the penalties as well. On a club which isn't as stocked in talent as Celtic is, Juranovic would definitely be a front-runner for POTY. But his phenomenal play is often overshadowed by others on the pitch — not a knock on Juranovic by any matter of means, but just a reality.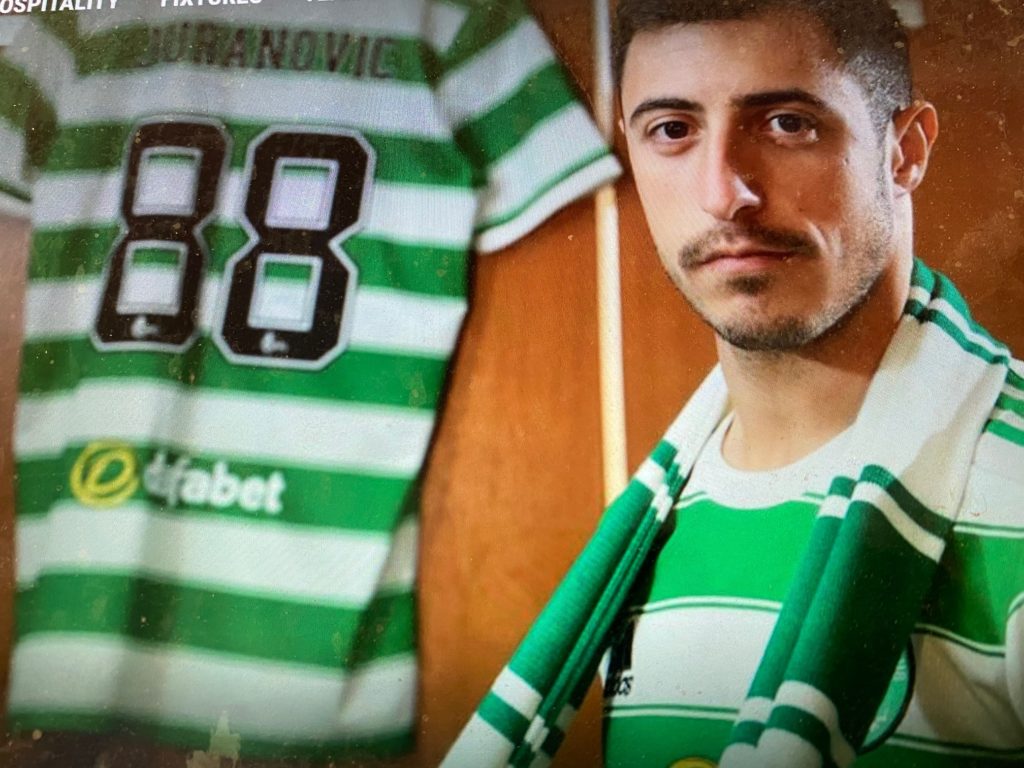 And the rest . . .
You can't leave Daizen Maeda off this list. The guy covers the pitch like Sherwin-Williams covers the world, and does not stop for 90+ minutes. If Georgios Giakoumakis continues his ever-improving form, it would be hard to keep him off the list as well. Matt O'Riley and Anthony Ralston also deserve a look as well, as both are having good seasons with the club.
But my choice of Player of the Year, right now, would have to be . . .
Joe Hart
Thank you, Nuno Espirito Santo. Espirito Santo, at the time the manager at Tottenham Hotspur, told Joe Hart, and this is a quote, "I would not feel comfortable with you playing one minute for me. The ball's too quick for you, you're too old, you're not moving, you've got no strength in your body." Fast forward to November of last year: Espirito Santo is fired after 17 games at the helm of a lackluster Spurs team, and Joe Hart — too old, not moving, no strength in his body — has been a godsend between the sticks for Celtic. At the rate he's going, Hart could very well be on his way to joining the pantheon of Celtic's iconic goalkeepers, like Fraser Forster, Artur Boruc, Packie Bonner, or even Ronnie Simpson. While a case can be made that Hart is playing behind a solid defense, the fact remains that someone has to stop whatever shots get through, and Hart has done so almost flawlessly. He'd be my choice for Player of the Year, hands down, and head and shoulders, over the rest (you knew that was coming).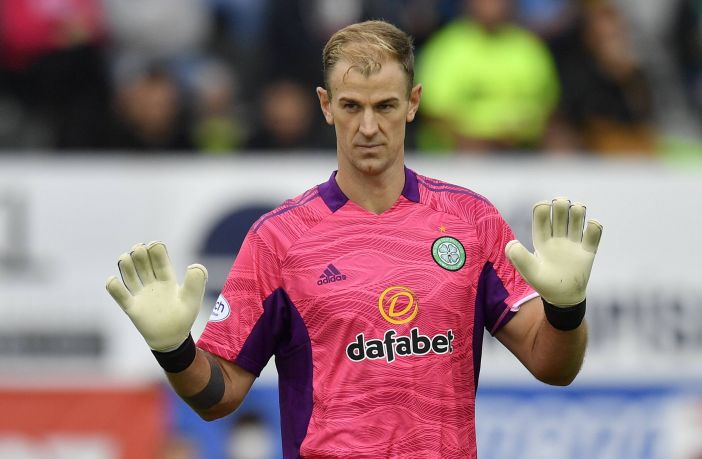 One more thing
Two, actually: First, it might seem like I am making light of our visit to Ibrox on Sunday in the first paragraph. Let me be clear: What happened in the Bigotdome on Sunday was completely deplorable. When the home club claims not to be able to ensure the safety of pundits in the press box while their idiot fan base rains down bottles on opposing players on the pitch, you have what is the epitome of hypocrisy. But that nothing new for Sevco, as it's their stock in trade. Celtic should be more vocal in calling this out, asking for sanctions from both the SPFL and UEFA, as well as never — let me repeat, never — allow Sevco fans into Celtic Park ever again. If it means no Celtic fans at the cesspool Sevco calls a home stadium, then so be it.
What's worse, we're watching. The Scottish press can gloss over it all day and night, but the rest of the world is watching. And those outside Scotland who aren't derisively laughing at the SPFL are shaking their heads in disbelief to think that a league with a storied history has become such a joke, and a bad one at that.
Also . . . some think he's no longer a Celt — he'll always be a bhoy in my eyes — but Arsenal's Kieran Tierney is going under the knife for season-ending knee surgery. Good luck, KT, and recover soon.
Mon the Hoops!