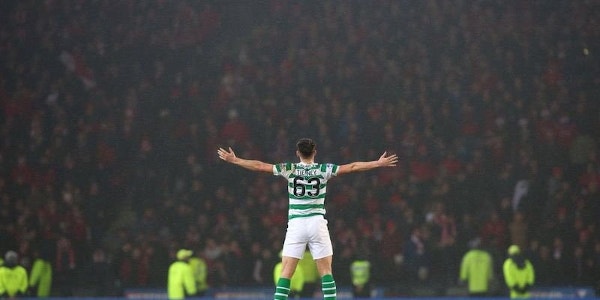 I read the news today, oh boy.
About a lucky man who made the grade …
For all intents and purposes, I honestly thought that Kieran Tierney would stay at Celtic. I would have bet a large sums on him staying, under the possibly now old-fashioned and noble notion that some things are bigger than a hefty payday.
Things like dedication and devotion to a club, for starters. Getting the club past the historic milestone of 10 in a row — and maybe beyond — before seeking fame and fortune elsewhere.
Things like that.
Besides, to channel Celtic legend James McGrory for a moment, I think "Tierney of Arsenal just never sounded as good as Tierney of Celtic."
And I still do.
But I was wrong. And so Kieran leaves the only club he has known since he was 7 and heads south to ply his trade with Arsenal. Yes, that Arsenal; a team which has supporters as diverse as Jeremy Corbyn and Piers Morgan (and, in my opinion, there's no better reason to completely hate Arsenal than Piers Morgan), and a team with a blog — Arseblog — with quite possibly the world's biggest laughingstock as a name.
Perspective, though, has a healing quality about it that cannot be understated. Thankfully, here in Felton, I have a redwood forest within walking distance, where a stroll among the majestic trees — some of which predate the Magna Carta — can be good for the soul. Especially a soul gutted by the departure of a beloved player.
So I entered the forest with a heavy heart for a Celtic legend-in-the-making who sadly will never see his place in the pantheon of Hoops greats, and after considerable reflection, came out with a better understanding of the situation as a whole. As much as I hate to see him go, and as much as I hate to think any semblance of dedication and devotion to one club goes with him, I understand his decision and I wish him well.
This is a player who has given his all for Celtic, for essentially two-thirds of his life. He has left the field to have emergency dental surgery before returning for the same game and, as of late, he had played with a hernia part of last season before being forced off for a double hernia operation; an operation from which he is still recovering.
Let's say that the reality is these injuries, borne of abuse at the hands of far lesser Scottish players and gratuitously dealt to him as referees consistently turned a blind eye, are severely limiting the time of his playing career. It would be foolish of him not to take the king's ransom offered by Arsenal.
No matter where he plays, to me Tierney will always be a Celt. While I hope he makes Arsenal a much better team and that his skills are recognized on a larger stage, he will always be the goofy kid with the megaphone, the left back sliding up the sidelines to make things happen, and the player who scored that goal against Aberdeen and raced the length of the pitch to celebrate with Celtic fans.
So long, Kieran Tierney, and thanks. YNWA.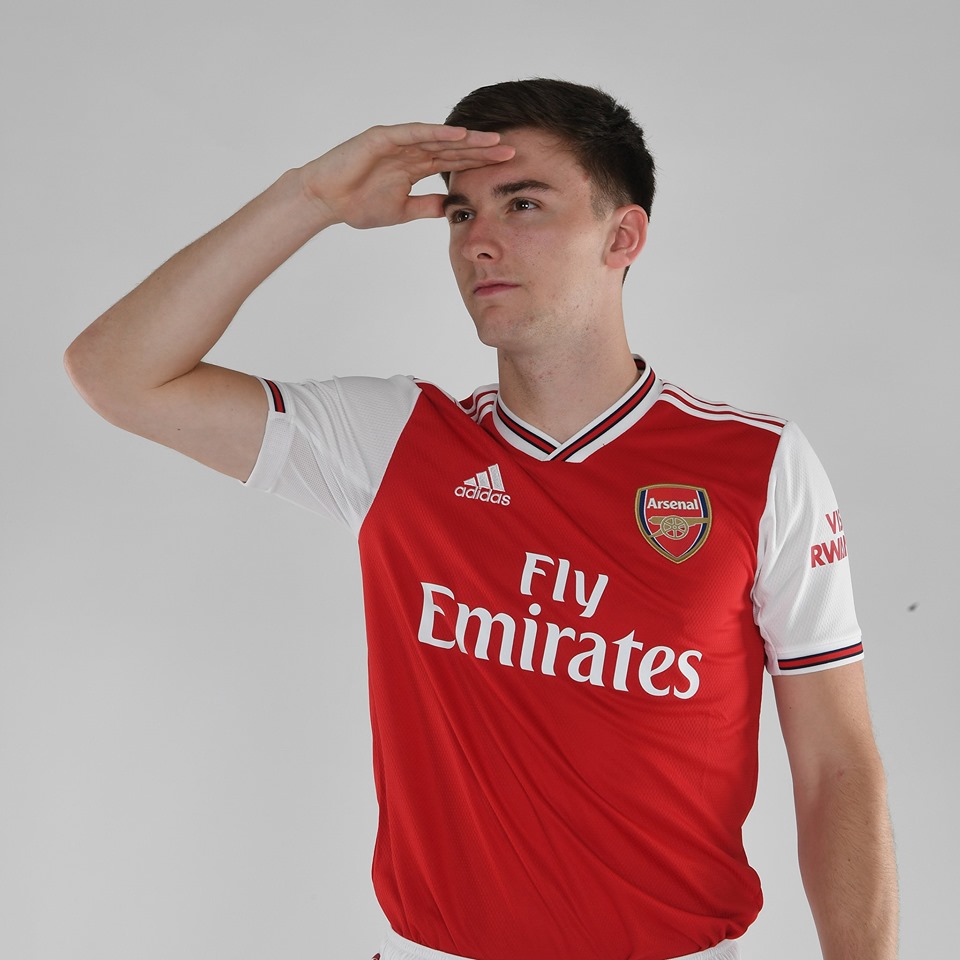 [78 degrees. Wildfire threat level today in rural Santa Cruz County: Very High]