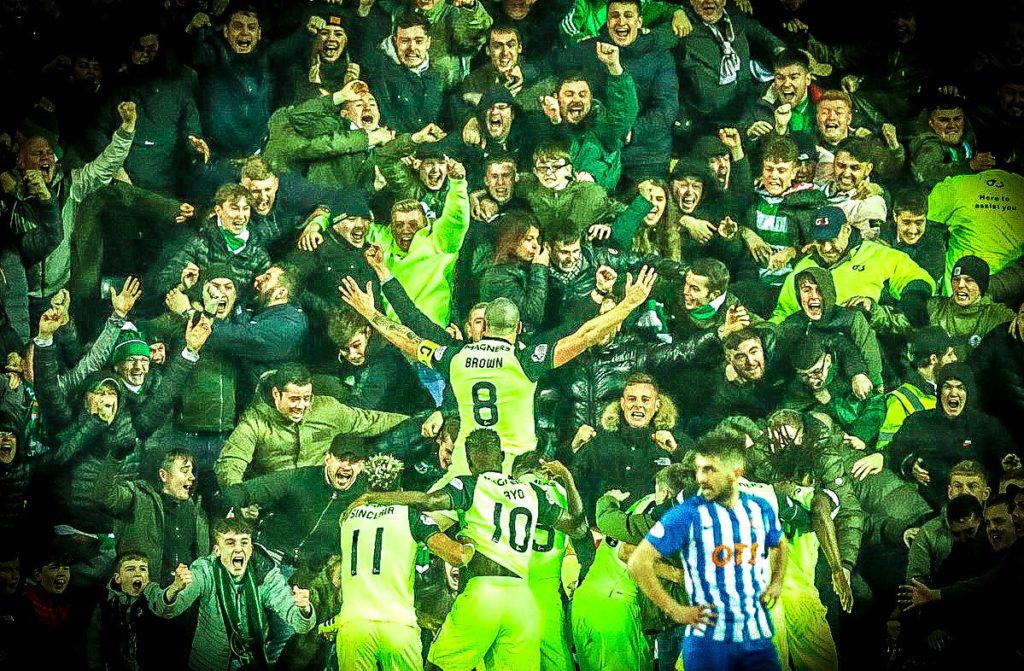 Without anything else to divert my attention — thanks, International Break — I have been mulling the departure of Scott Brown, the only captain I've known at Celtic as a fan, while both navigating the five stages of grief and speculating about what this move might mean for Broony, as well as Celtic, in the future.
I don't want to sound like a conspiracy theorist, and I don't have any tinfoil hats that fit me well, but after processing the whole departure of the heart and soul of Celtic, I get the sense that Brown will be back: This player-coach stint at Aberdeen is just a warm-up and a "learning the ropes" for a future managerial stint at Parkhead.
It's just a hunch, but there are precedents at play here.
The great Jock Stein ended his playing days at Celtic and later went on to manage Dunfermline Athletic and Hibernian before returning to Celtic and making history. The same for Tommy Burns, who left Celtic for Kilmarnock late in his playing career — serving as a player-coach (sound familiar?) for Killie — before returning to manage the Hoops.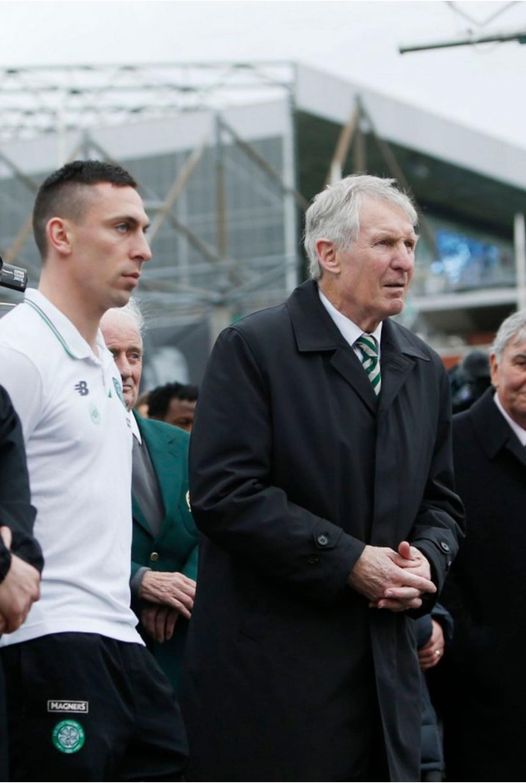 So while I am brokenhearted at the prospect of next season without Brown, as well as sad at the prospect that he will not get a proper send-off thanks to COVID-19, I do think we have not seen the last of this Celtic legend playing a role for the Bhoys.
And who takes the armband from next season? One popular debate is that it is up for grabs between Callum McGregor and Kris Ajer. Both would excel at the role of captain, but I would give the nod to CalMac — not to take anything away from Ajer, but McGregor has done it numerous times in Brown's absence and he has a long history as a catalyst to the club's recent successes; a history I hope continues until he hangs up his boots years from now.
In the meantime, there are bhoys playing for their national teams today — Ajer and Norway are hosting Turkey, and Jonathan Afolabi, Luca Connell and the Irish are hosting Luxembourg. Mon the Hoops on International Duty!