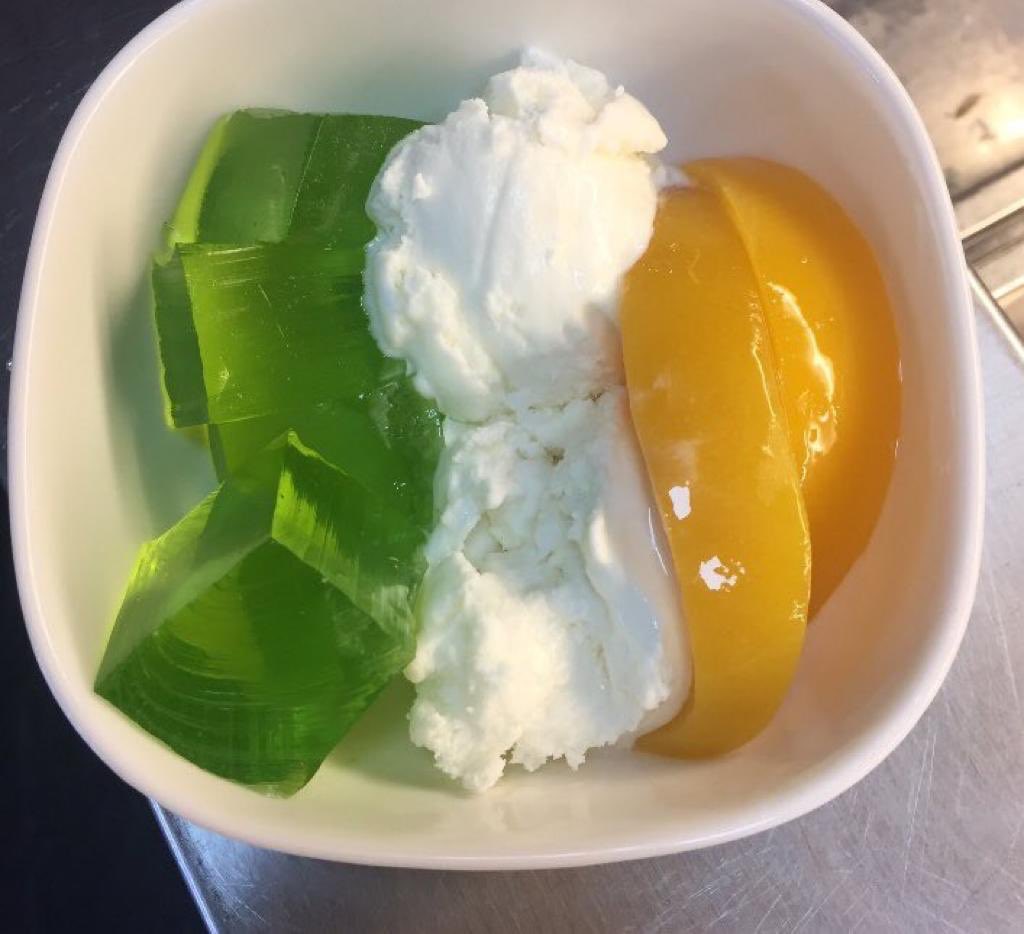 We have said it all along: We wanted to play out the season. With Glasgow's other club self-destructing in a manner that makes the Hindenburg look like a minor traffic accident, it would have been great to see the Hoops finish 20 or more points ahead of the second place team.
In all probability, that would have been Motherwell.
Yet, alas, we are left with this: Our ninth championship in a row in a truncated season; a season where Celtic won 26 out of the 30 games it played. A season where the Hoops scored 89 goals to opponents' 19. A gap of 13 points at the top of the table, with Glasgow's other club finishing the season behind us, with the eternally ironic point total of 67.
That'll have to do for now, in these very odd times. And it is a victory to be celebrated, cherished, and savoured like the other eight before it as we set our sights to 10.
On this day when we also celebrate the birth of Brother Walfrid, the celebration is doubly important. Celebrate reasonably, and strap in for the 10.