Quick post before the Ross County match today: Who has two opposable thumbs and told you months ago that Lewis Morgan would make an impact on the MLS in Inter Miami CF's inaugural season?
This guy.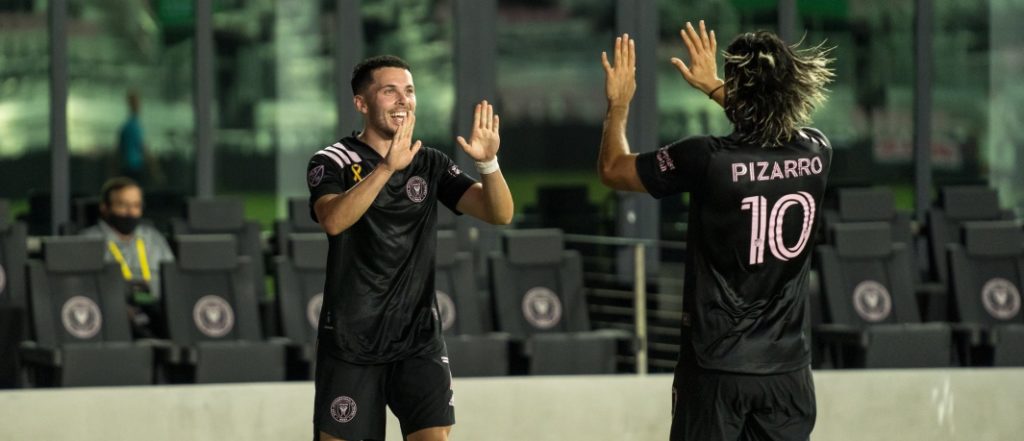 Morgan has been named Inter Miami CF's MVP in their first season, the club announced today; a season in which they did not do half bad for an expansion team, making the playoffs before a quick exit at the hands of Nashville SC.
An example of the former Celtic winger's quality of play for the fledgling Herons was when scored twice in the span of 10 minutes — at the 28- and 38-minute marks — in a game against Atlanta United earlier in the season. Obviously, this earned Morgan the man of the match. On set piece and free-kick duties for the club, Morgan also excelled as well.
Highlights of his season can be found here.
Congratulations, Lewis! Now Inter Miami should make you Captain Morgan . . .
Now to get back to today's game against Ross County. Mon the Hoops!