Watching Lewis Morgan so far this season with Inter Miami CF in Major League Soccer in the U.S., I've noticed that he's been sweating a lot. Literally. And that comes with the environment — not so much being a linchpin in an expansion franchise that is off to a typical expansion-franchise slow start, but playing in hot, humid weather; the weather I warned him about when he made the move.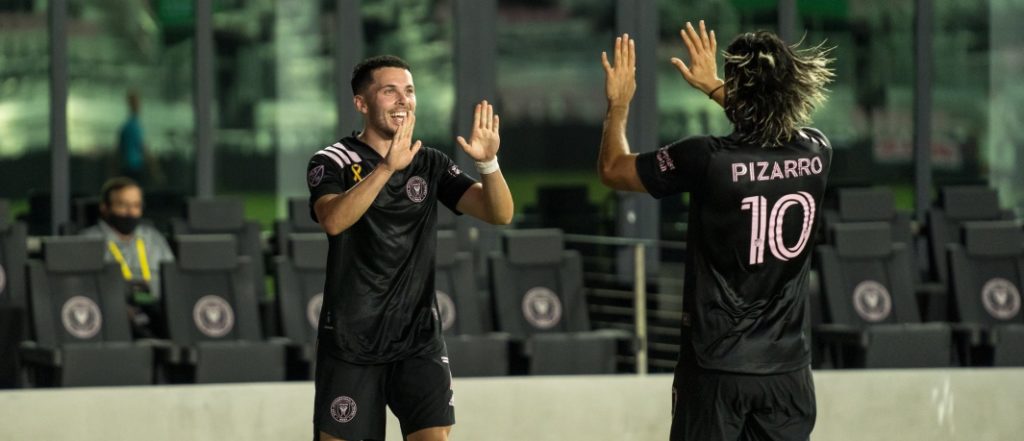 So it comes as no surprise that once the former Celt got into a groove, he would put in a performance as he did yesterday. Morgan has been playing fairly well for Inter Miami, but he and teammates finally look like they are in sync.
Morgan scored twice in the span of 10 minutes — at the 28- and 38-minute marks — while Atlanta squeezed in a goal in the 33rd. Obviously, this earned Morgan the man of the match, though props should be giving to Inter Miami keeper Luis Robles for stopping a crucial penalty and overall having a good game between the sticks.
Meanwhile in the SPFL, now that the International Break is over and the bhoys playing for their respective countries have returned virtually unscathed (thank God), our attention can now turn back to the business at hand at Ross County this weekend. Mon the Hoops!