So, apparently the big news of the day is that Celtic gaffer Ange Postecoglou gets to go home for the first time in three years when Celtic take a tour of Australia later this year during the World Cup break.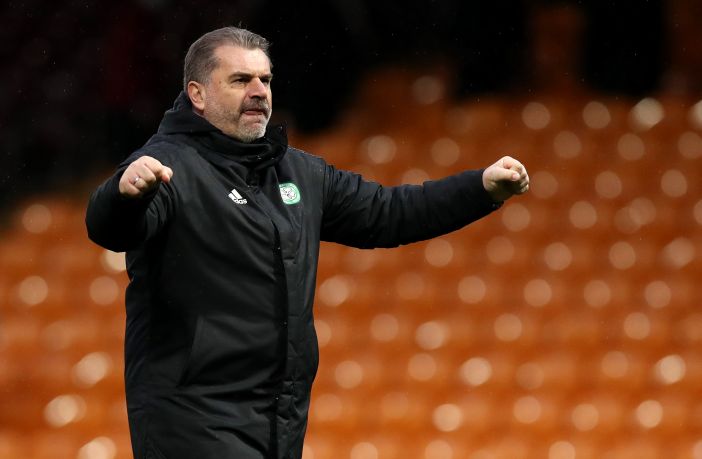 This is a good idea. It would be nice to have Celtic, not only a club with an international stature but also an international brand, play Australian teams in what would best be described as friendlies that, under the best circumstances, would keep Celtic players fresh and promote goodwill in the Land Down Under™.
Want to screw up this perfect plan?
Simple. Ask Celtic's ugly neighbors from Ibrox along for the ride.
Nothing yet has been etched in stone, but rumors immediately floating around the announcement have Sevco joining us on this jaunt halfway around the world.
My colleague Niall J from The Celtic Star outlines the situation here with a healthy dose of clarity. I would urge you to read his take on the situation.
He nails it when he says, and I'm paraphrasing here, that the last thing we need is to have marauding Huns defiling Sydney in the same way they've descrated St. George's Square in Glasgow after winning the COVID Cup. Or when they rioted in Manchester during a UEFA Cup final in 2008. Or when . . . well, I could continue, as there is a significant list here, but I think you get the point.
The Celtic Board would be well advised to think this one through. Clearly, masses of Australian football fans will come to see Celtic play clubs native to their land.
In fact, a matchup between Celtic and clubs Postecoglou managed in Australia, like Brisbane Roar or Melbourne Victory, would have the potential for becoming iconic.
And the special nature of this tour would be hampered significantly by dragging another Scottish club — an embarrassing and undeserving one at that — along for the ride.
Think this one through and read the room, Celtic Board.
Mon the Hoops.