Seriously, folks?

Come on,now. I mean, seriously: Could there be any more ridiculous and nonsensical ramblings going on over the last 48 hours than Ange Postecoglou going to Leeds United to replace Jesse Marsch?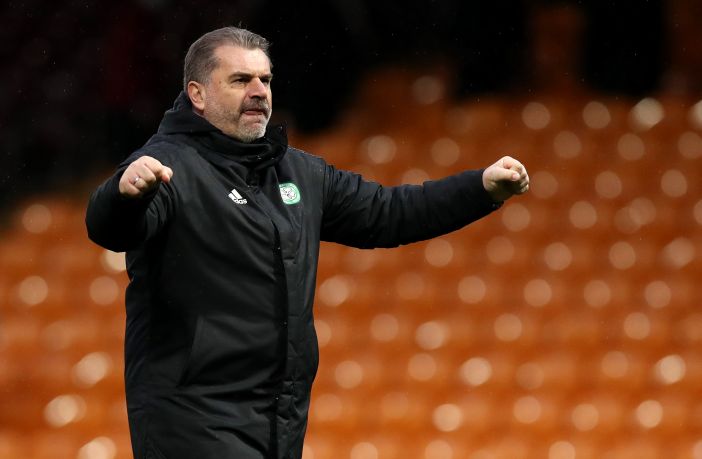 Leeds United has released Marsch into the wild, and possibly right into the U.S. Men's National Team post, replacing Gregg Berhalter. But I digress. What's important is that the short list, according to experts, has been narrowed down to three candidates.
None of which is Ange.
So just take a minute, take a breath, and calm down already.
This stands to reason: Postecoglou is under contract to Celtic until June of this year — at least. Let me emphasize the last part of that: AT LEAST. It would be heinous of the board to let him get away, and he deserved, among other things, a king's ransom to stay with the Hoops.
And despite the inevitability of him being drawn southward, it's not going to be with a relegation-prone Leeds United. In fact, Postecoglou would probably stay longer, too, with a new contract. At least it is my fondest hope that he will, since he's been a godsend to the club.
One more thing
After a looooooooooooooooong hiatus between the World Cup fiasco(es) and the start of the new year — which has been more rainy than usual in these parts — it's good to be back.
We have St. Mirren on Saturday at the very reasonable hour of 5:30 p.m., your time — which is 9:30 a.m. mine — at Celtic Park on our way to the Scottish Cup. Mon the Hoops!