As much as it pains me to say it (and as much as I regret calling it a few posts ago), Cameron Harper made the right call for his future by heading stateside to play for Gerhard Struber at the MLS powerhouse New York Red Bulls.
Cue up the Sinatra: He wants to be a part of it — New York, New York.
If he can make it there, he'll make it anywhere . . . .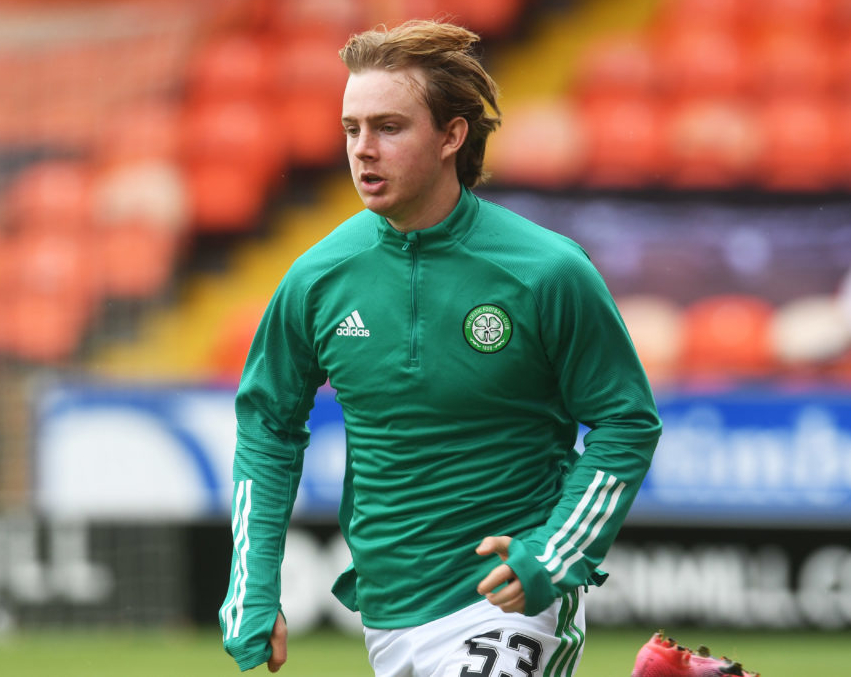 There are few things I would have liked more than to see Harper, a California bhoy of Scottish heritage thanks to his Glaswegian parents, excel and thrive — as he would have, to be sure — in the Green and White. As an aside, his departure speaks volumes to a system at Celtic that needs addressing, where talent in the Reserves is ready but not utilized; seemingly the only option for talented players like Harper, and other Reserves like Armstrong Oko-Flex and Karamoko Dembele, is to play elsewhere.
But that is another discussion for another time. Today, on this side of the Atlantic, we have a homecoming, and this is Harper's moment. The future looks bright for the 19-year-old who can set the MLS Eastern Conference alight at NYRB, while being stateside to participate in the U-20s for the U.S. National Team, and beyond.
And who's to say that another tour of duty in Europe — hopefully at Celtic — is not in the cards for Harper in the future? Time will tell.
Meanwhile, Cameron, bear in mind that unfortunately there are no In-n-Out Burgers in New York — the one that's furthest east in the U.S. is in Frisco, Texas, which is local when the Red Bulls play FC Dallas — but there are a bunch out here in the West when the Red Bulls come out to play San Jose. And the #1 with cheese, animal-style, is my treat.