There's no doubt that Celtic fans are still basking in the afterglow of winning the league title. With a boost from Eintracht Frankfurt yesterday sending Glasgow's other Premiership club home empty-handed from Seville, there continues to be a wealth of joy and mirth to spread around this week.
While much already has been written about the championship and while there is room for metric tons of conjecture about what is next for Celtic going forward, allow me to divert your attention for a moment to the Celtic-driven game on these shores last night between the New York Red Bulls and Chicago Fire — a match which had a distinct Celtic connection.
The game itself was a typical MLS barnburner — apologies to the Chicago Fire, though ironically Mrs. O'Leary's cow had no bearing on the match — which ended in a 3-3 draw.
The unique thing about it, though, was that all three goals for New York Red Bulls were scored by ex-Celts.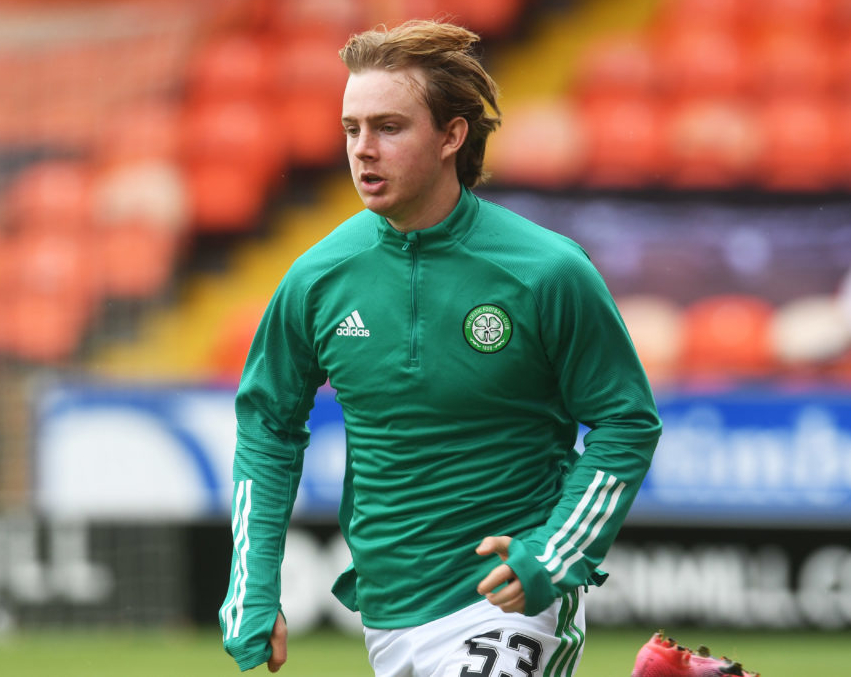 This may not be a surprise. The New York Red Bulls went on a shopping spree a while back and picked up a couple of Celtic players. A bulked-up Patryk Klimala looked primed and ready to dominate in the SPFL before being lured across the Atlantic to the Big Apple. NYRB also had the foresight to pick up American winger Cameron Harper, a star on Celtic's B team who was about to break through to the first team.
Later, Andrew Gutman — who never got a really got a chance in Scotland thanks to various immigration snafus — joined the Big Apple club last season on loan from Atlanta United. Though solid in defense for the Red Bulls, Gutman has since returned to Atlanta.
Back in December during the off-season, Lewis Morgan — who was Inter Miami's MVP in their inaugural season — was acquired by Red Bulls in a preseason deal that included $1.2 million in allocation money to Inter Miami. Earlier this season, Morgan scored a hat trick in the first 40 minutes of a match against Toronto FC.
Suffice to say that the New York Red Bulls have a definite eye for quality in picking former Celts.
But meanwhile, back at last night's draw at Red Bull Arena in Harrison, New Jersey, here's how Celtic's fingerprints were all over this match.
Morgan scored on a penalty midway through the first half. Harper scored his first MLS goal near the end of first half — after a series of passes that would be at home at Celtic Park, Harper received a back heel from Klimala and took a shot so hard it went through the Chicago keeper's hands and in. And while down 3-2 in injury time, NYRB leveled when Klimala got on the end of a cross inside the box in the waning seconds of the match.
Suffice to say, it's great to see the reach of talent developed at Lennoxtown in the rest of the football world.
Mon the Hoops!