Just when you think that the worst part of the International Break is speculating how long Kyogo Furuhashi might be out with an injury, now we have to deal with this: Dom McKay, after 72 days of steering hopeful and optimistic change in what was previously a dire situation at Celtic, is leaving the club for "personal reasons."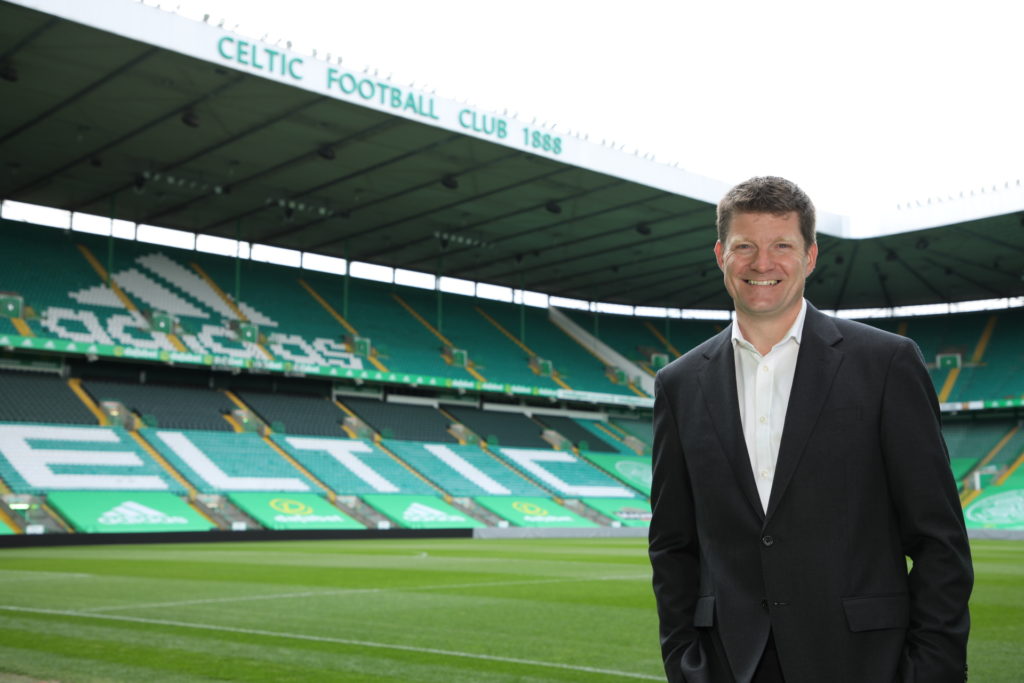 Let's give him the benefit of the doubt, with our complete and unequivocal wish that McKay successfully navigates whatever personal business he needs to tend to in order to make right whatever it is in his personal life.
But there's no denying this: McKay left a lucrative and successful tenure at the Scottish Rugby Union to take the reins at Celtic. This, of course, made him an outsider in a club where, quite unfortunately, an "old boys' club" tends to be part and parcel of the Celtic board. McKay envisioned modernization, moving the club forward with unprecedented moves — hiring Ange Postecoglou and overseeing one of the most active transfer windows — and now he's walking away before seeing these changes come to fruition.
That's suspicious, even to the least skeptical of us. Evidence is a funny thing, and since we have so little of it, there's nothing left but speculation. But at the outset, everything points to this: A culture in the Celtic boardroom that is as toxic as many have pointed out in the past. A culture that, when faced with change, became unmanageable for the CEO, forcing him to step down.
If this is, in fact, true regarding the culture of the Celtic board, it needs changing. Right now.
There could be other reasons, and until we know for sure, the suspicion will always be that McKay was forced out, either overtly by the board or covertly by the board's resistance to McKay's changes to enact his vision of a successful Celtic.
The lack of transparancy that sadly has been a hallmark of the Celtic hierarchy will always lend itself to such speculation. McKay was clearly on the right road to recovery from last season's woeful debacle, and with the installation of Celtic's director of legal and football affairs — and, as some have mentioned, Peter Lawwell clone — Michael Nicholson stepping in as interim CEO, what once seemed like a bright future in building a strong Celtic side has dimmed somewhat to the potentially lackluster business-as-usual that brought us last season's mediocre results.
Time will tell. In the meantime, godspeed Mr. McKay, and let's hope the back office hasn't blown this one.
Again.
Mon the Hoops!